THE RISKS OF SMOKING

In addition to the nicotine and the tar, there are more than 4000 substances into the smoke of a cigarette and which around 40 of them causes cancer.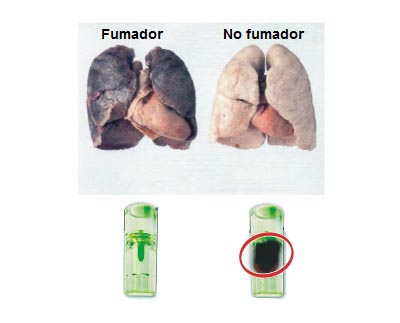 OUR LUNGS

The nicotine as well as the tar and other harmful substances contained into the smoke of a cigarette, can generate:
- Cough, fatigue, nasal congestion
and shortness of breath
- High blood pressure
- Increase of the levels of monoxide of carbon
- Decrease of your level of oxygen
- Shaking sensation while walking or running
- Increase of the risks of a heart attack and of a
mouth, lung and esophageal cancer.

And your quality of life will gradually be affected.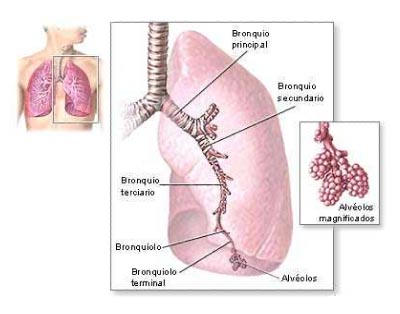 Copyright © BioFilter 2010-2017 / All Rights Reserved
BIOFILTER, Guadalajara, Mexico